Funeral Catering
What we provide
We understand that you might not have had to arrange a funeral before, so feel free to lean on us for advice and we will guide you as best we can. Our teams are sensitive, kind, and professional and we will look after you and your family and friends as if they were our own.
From the moment you enquire to the moment we clear away, you are in good hands – because we really care.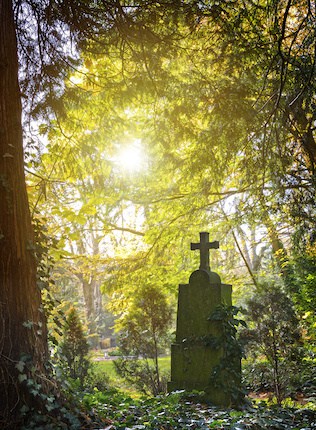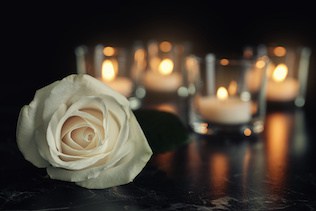 Some details
What you can expect
Funeral catering and wakes are as individual as the person whose life is being celebrated.  There is no "one size fits all" and we will always help to make sure that the final tribute is right for your family.
We have been involved in a game of bingo before serving the buffet, to taking the family dog for a walk before everyone came back from the crematorium.
We want a difficult day to be as easy as it can be for you.
We'll take care of it
What you don't have to worry about
We can be there for you whether it's at your family home, community hall, or another venue.  Either as a fully staffed service or just as delivery and set up for you to help yourselves.
As well as hot or cold buffets, ploughmans or afternoon teas, we can provide tea/coffee, soft drinks or a selection of wines and beers if preferred.  All diets can be catered for with labelled items on the table, with vintage china, classic white or good quality disposables we will set the buffet tables with white linen cloths too.
Not in the mood for eating at the wake?   Don't worry – it's normal.  We can pack any leftovers for you to take away and eat later or give to family and friends who may have a longer journey home ahead of them.
Testimonials
What our previous customers have to say
No hesitation in recommending
Thank you for providing a delicious buffet for my husbands'  memorial service.  Thoroughly enjoyed by everyone and I have no hesitation in recommending you.
Thank you, Dawn.
Thank you Dawn for helping us make my Mother's gathering such a very special occasion. Your beautifully presented and very delicious food, your kindness, your discretion, your professionalism, and your integrity helped us achieve our desire to have a celebration of Mum's life, rather than a time of grief and sadness.
Far more than any other catering company
This is the second time that we have used your company for our family's wake catering arrangements.   You truly are now like one of the family.    I cannot thank you enough for the care and consideration and time you gave to us.  It was a great comfort to us to know that you were there to take care of all the little things we hadn't even thought about and I know that you did far more than any other catering company would have done. 
Ready to get in touch?
Make an Event Request